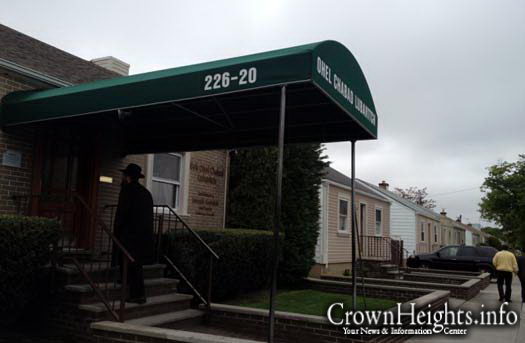 With Gimmel Tammuz falling out this year on Shabbos, organizers are hard at work preparing for the tens of thousands expected to visit the Ohel. Those wishing to spend Shabbos at the Ohel must reserve a spot in advance by registering.
A large air-conditioned tent will be erected for sleeping a five-minute walk from the Ohel. Because of the expense of the beds, they will be ordered according to demand. To reserve a bed, please register here.
Those planning to come with an RV or mobile home will need to reserve a parking space here.
The NYPD will not allow RVs to park on the nearby streets.
More details will be forthcoming.