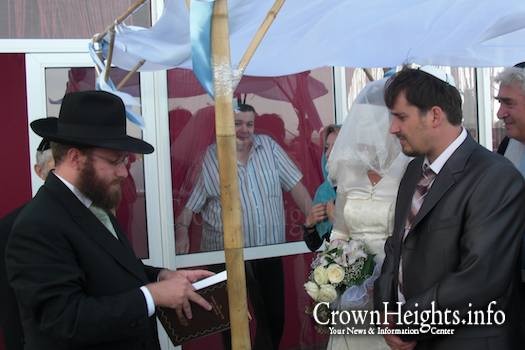 Rabbi Yossi and Suri Marozov are Chabad Shluchim in Ulyanovsk, Russia. Since their city does not have a Mikvah, any Jewish woman who wishes to immerse in one must travel for four hours each way – often in the frozen Siberian winter.
Aiming to build the city's first Mikvah, the Marozovs have launched a 24-hour campaign to raise $50,000 for its construction, which will be quadrupled to $200,000 by generous matching donors.
To contribute to this endeavor, please click here.