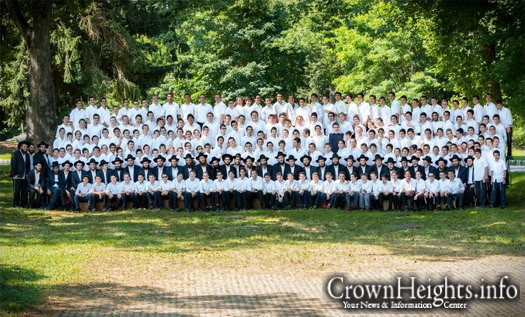 Over the years, Yeshiva Summer Program of Morristown, NJ has received some direct unique instructions from the Rebbe. Years ago, Rabbi Yisroel Gordon, YSP's founder, was in Yechidus and the Rebbe instructed him to make sure to take photos of the programs and events he does, so people will remember.
This instruction was passed on into YSP tradition, and each summer the Talmidim and staff gather on or near the baseball field for a group photo that can be displayed for years to come.
Yesterday, Monday, the campers and staff of YSP gathered together in one of the Rabbinical College of America campus' beautiful fields for their annual group photo.
As an addendum, we present a collection of YSP group portraits from over the years, going back to the summer of 1990!
Photos by Menachem Aron for yspmorristown.com.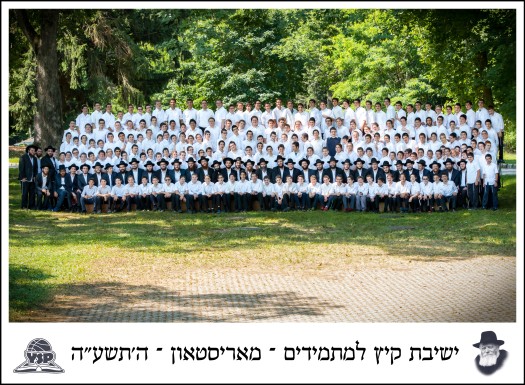 YSP group portraits from over the years: