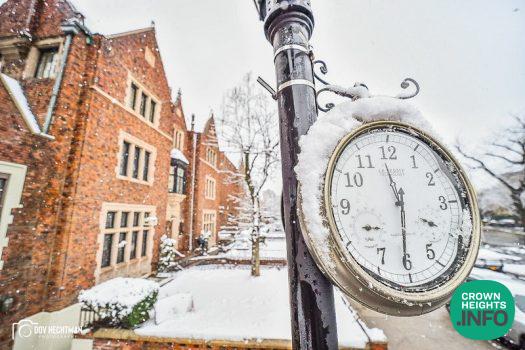 Up to 2 Inches of Snow Finally in NYC Weather Forecast
After more than 300 days without measurable snow, New York City could see 1 to 2 inches of accumulation in the middle of the workweek, forecasts show.
Snow is expected to start falling on Wednesday morning, PIX11 meteorologists said Monday. Up to 2 inches could quickly fall, but the snow is expected to switch over to rain on Wednesday afternoon.
If the forecast changes and there's no measurable snow, New York City will get closer to breaking a record. The latest New York City has ever gotten a first measurable snowfall in a winter season is Jan. 29, 1973, when 1.8 inches fell, according to the National Weather Service.
Read More at Pix11