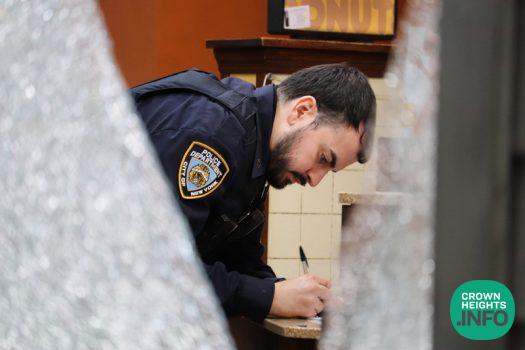 Judge Rules Against NYPD Vaccine Mandate for PBA Members
A judge on Friday ruled against the NYPD's COVID-19 vaccine mandate for members of New York City's largest police union, directing the department to rehire officers who were fired for noncompliance.
New York State Supreme Court Judge Lyle Frank ruled in favor of the Police Benevolent Association's lawsuit against the City of New York, saying the NYPD's vaccine mandate as a condition of employment is unlawful for members of the union.
The ruling applies only to members of the Police Benevolent Association, which represents about 24,000 of the NYPD's 36,000 officers.
Read More at Pix11