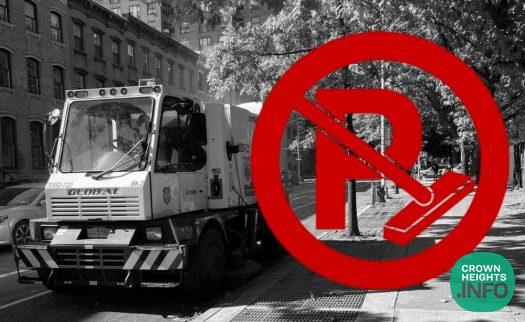 Two Times A Week Alternate Side Parking Coming Back to NYC
by CrownHeights.info
It was a great run, but we knew it could not last.
New Sanitation Commissioner Jessica Tisch has announced that twice-a-week alternate side parking is coming back.
The dreaded news came from the new commissioner who explained that "Too many people saw a once in a while ASP ticket as the cost of doing business," saying that it was more than halving street cleaning by the city, according to a tweet by Danielle Muoio Dunn.
The old twice-a-week regulations will be back in effect beginning July 5th, 2022, according to the new commissioner, along with increased bike lane cleanings.