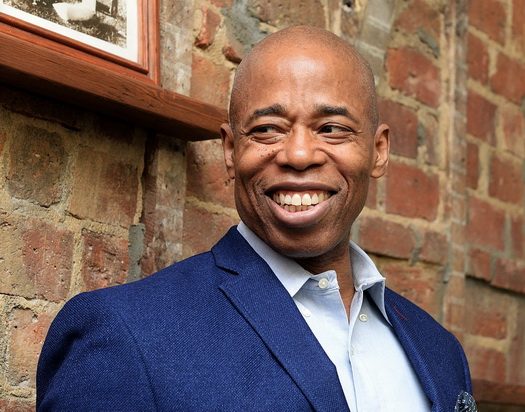 Sliwa Concedes, Eric Adams To Be New York City's Next Mayor
by CrownHeights.info
The next Mayor of New York City will likely be Eric Adams.
Despite all the ballots not yet having been counted, the obvious winner in the race for New York City Mayor has been named as Eric Adams.
With been just a few hours of counting, the Republican candidate Curtis Sliwa conceded defeat to Adams, and pledged to work with him as the new Mayor.
Bill de Blasio, the present mayor of New York City, congratulated Adams in a tweet, saying "A graduate of our public schools. A decorated NYPD veteran. A brave voice for justice in our streets. A bold public servant with Brooklyn spirit and style. @EricAdamsForNYC embodies the greatness of our city. He will be an outstanding mayor. Congratulations, my friend!"