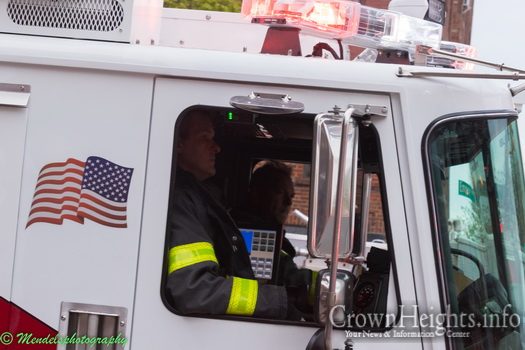 Over 2,000 FDNY Firefighters Take Medical Leave Over Vaccine Mandate
by CrownHeights.info
And it just keeps getting worse.
More than 2,000 FDNY firefighters made their bold statement against New York City's vaccine mandate by simply taking medical leave, stranding an already short staffed fire department.
"Irresponsible bogus sick leave by some of our members is creating a danger for New Yorkers and their fellow Firefighters," Fire Commissioner Daniel A. Nigro said. "They need to return to work or risk the consequences of their actions."
While the number was remarked on as being "very unusual," it is less than 20% of the FDNY's roughly 11,000 firefighters. Still the loss of that many will be a hard blow.
Over Saturday, 28 fire houses were reported shuttered, and now many more can be expected.
For those city workers who remain unvaccinated after today, they will be put on unpaid leave, and apparently a near 9% have accepted that. The latest published numbers show a 91% vaccination rate among city workers, with the NYPD and FDNY showing a significantly lower percentage of 84% and 80% respectively.
The New York Police Department did not immediately respond to a request from nbcnews about the number of officers who have taken medical leave in the last week.