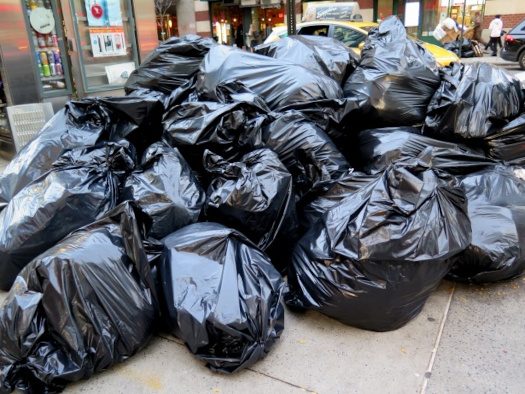 Trash is Piling Up in NYC and Sanitation Workers Blame de Blasio's Vaccine Mandate
These city employees think Mayor Bill de Blasio's vaccine mandate is pure garbage — and they should know!
Sanitation workers outraged over the order to get inoculated against COVID-19 are letting trash pile up across Staten Island and in parts of Brooklyn — and the head of their union said Wednesday that he's on their side.
The protesting workers are engaging in a rule-book slowdown that includes returning to their garages for things like gloves or gas so collections don't get finished, sources said.
Read More at the New York Post