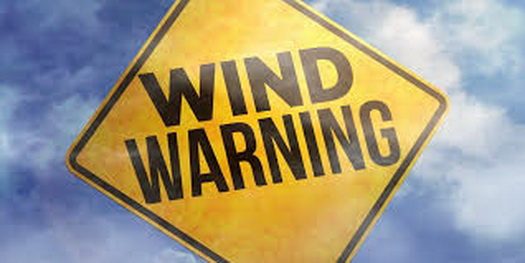 Thunderstorm, Showers, and Damaging Winds Expected Thursday
by CrownHeights.info
It's going to be another wet and stormy day in New York City.
The National Weather Service has published a Hazardous Weather Outlook for New York City, with Thunderstorms, showers, and heavy winds expected Thursday afternoon.
The weather is expected start before 2:00pm, picking up to some heavy downpours and thunderstorms sometime before 5:00pm, according to the National Weather Service.
The temperature is expected to go into the 80's as the rain picks up, before dropping down into the 60's overnight.