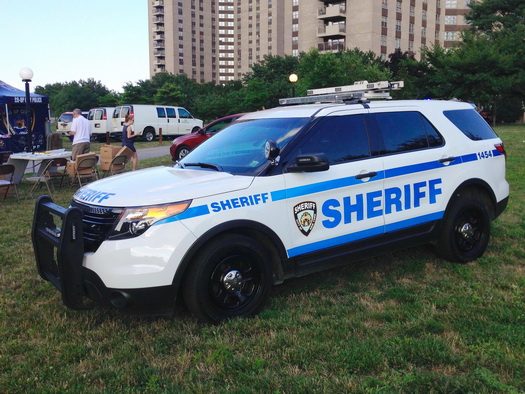 NYC deputy sheriffs seized 43 vehicles with phony paper license plates in Brooklyn during an overnight crackdown Friday, according to NYC Sheriff Joseph Fucito.
The operation began at midnight and ran through 6 a.m. in Brooklyn, spanning neighborhoods such as Canarsie, Flatbush and Mill Basin, officials said.
Deputy sheriffs used license plate reader technology and physical patrols to identify and seize those vehicles for displaying illegal and counterfeit paper license plates. They also issued over 40 summonses for a variety offenses.
Read More at Pix11