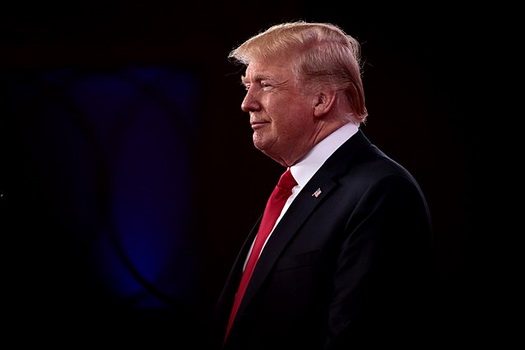 by CrownHeights.info
For the first time since his presidency, former President Donald Trump will reportedly be visiting New York City this week.
The visit is reported to be taking place within the next few days, and could could be as soon as Sunday night, according to WABC and New York Times reporter Maggie Haberman.
The visit is expected to rally the former presidents supporters, and security around Trump Tower in Manhattan is will be increased.