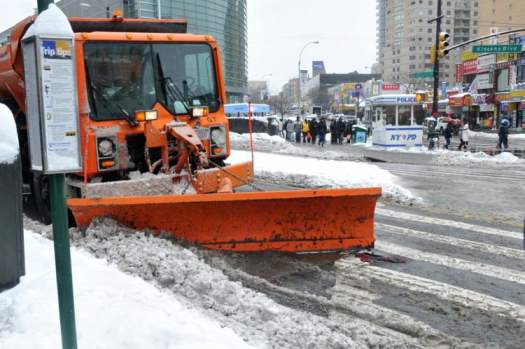 Illustration photo
by CrownHeights.info
The National Weather Service has published a weather advisory for New York City as more than six inches of snowfall is expected Thursday.
According to the NWS, the storm has the potential to dump six or more inches of snowfall over the entire New York City area beginning Thursday in the early morning hours.
At present there is still uncertainty in the location of greatest amounts and the extent of mixing along the coast, as the snow is expected to turn to rain as the day progresses.