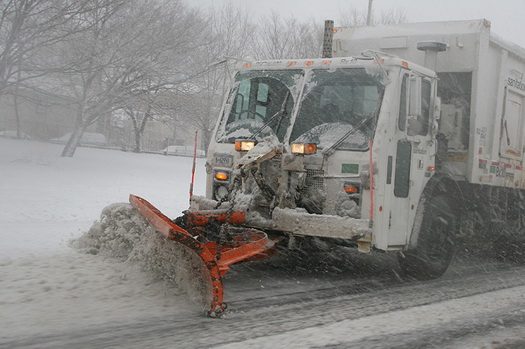 The National Weather Service (NWS) has issued a Winter Weather Advisory for New York City that will go into effect at 10:00pm Wednesday night and is projected to last through 10 a.m. Thursday morning.
According to the National Weather Service, as much as three inches of snow can be expected to fall overnight, with freezing temperatures creating slippery road conditions.
While the storm is not particularly strong, the fact that the city has not yet dug itself out from last week's major storm makes this storm worrisome.