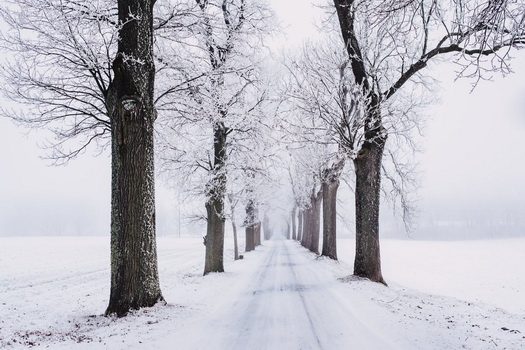 by CrownHeights.info
New York City Mayor Bill De Blasio has announced a travel restriction for Monday starting at 6:00am, restricting non essential travel throughout the city.
"Beginning 6 AM tomorrow, February 1, nonessential travel will be restricted in New York City," De Blasio tweeted. "This winter storm will be dangerous with heavy snowfall and strong winds. If you can stay home, stay home. Keep the roads clear for emergency vehicles."
The storm, considered a major one by meteorologists. is forecast to dump up to two feet of snow on the city, creating white out conditions and slippery roads.