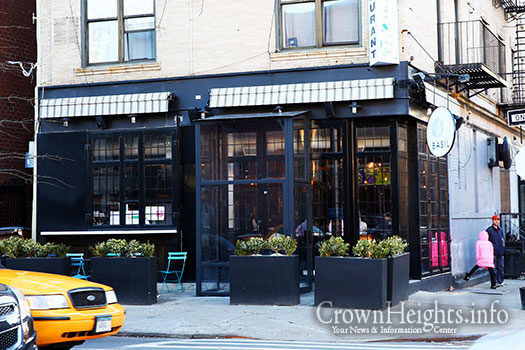 by CrownHeights.info
New York State Governor Andrew Cuomo has announced the indoor dining with again be stopped in New York City starting Monday after COVID cases continue to rise.
"As #COVID19 indicators continue to rise, it's time to shut down indoor dining," Tweeted New York City Mayor Bill De Blasio. "This is painful. So many restaurants are struggling. But we can't allow this virus to reassert itself in our city."
The controversial closure of indoor dining already put many restaurants out of business, while those left continue to struggle.
Outdoor dining and takeout will continue to have the governors blessing, for now.