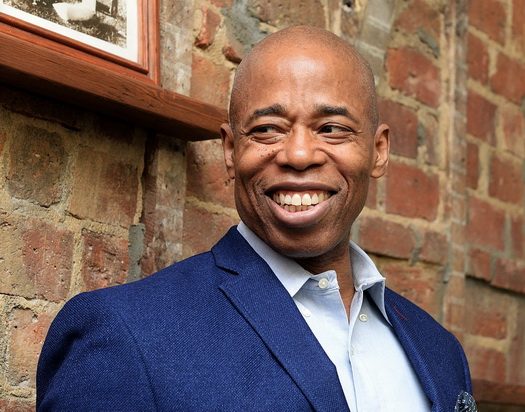 Brooklyn Borough President Eric Adams formally launched his bid for mayor of New York City.
Adams posted a campaign video vowing he, as a former NYPD captain, can keep the city safe while reforming the police.
The 60-year-old, who has served as borough president since 2013, immediately becomes a front-runner in a crowded field for the June 2021 Democratic primary.
Read More at abc7ny