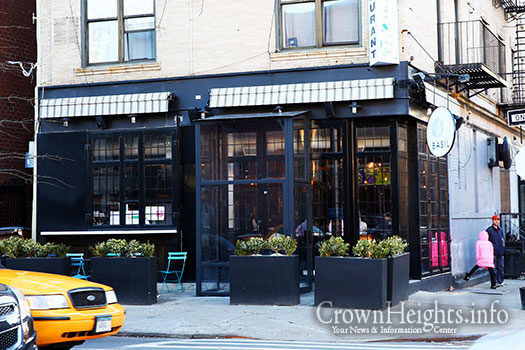 by CrownHeights.info
Governor Cuomo announced Wednesday that a deal was struck that would allow indoor dining to continue in New York City starting September 30th, with restrictions.
Restrictions put in place include patron tempeture checks, social distancing, mask use, and a 25% capacity limit. Other restrictions included a midnight closing, and mandatory identification and contact information should contact tracing be required.
While these restrictions would allow for restaurants and deli's to resume indoor seating, it would not cover bar service, which will remain closed.
According to reports, the most recent data in New York City shows the rate of transmission is 0.99, meaning active cases are spreading, but slowly. There are 196 new cases (+0.1% to 232,232); 29,298 new test results (+0.7% to 3,979,237), with a recent 0.73% positive rate; 25 new COVID-19 hospitalizations (+0.04% to 57,321); and no new deaths (19,098 total).