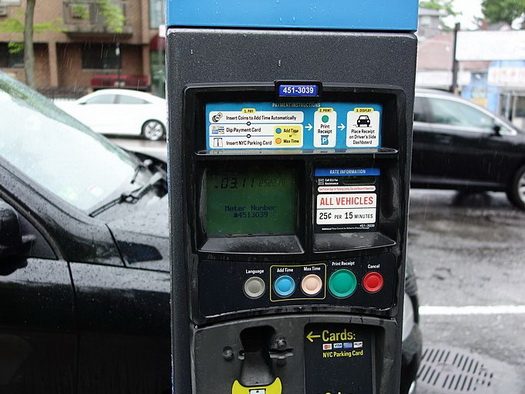 by CrownHeights.info
Beginning in October, the New York City Department of Transportation will begin converting all 1-hour parking meters across the city to 2-hour parking meters.
According to the DOT, the changes allow for more time for New Yorkers to shop and dine.
While there will be no changes in meter rates for the 1st hour, the second hour will have higher rates, a move that the department claims have been proven to incentivize turnover and reduce double-parking.
For the time being, and until the changeover has been completed, always follow posted signage for accurate information.