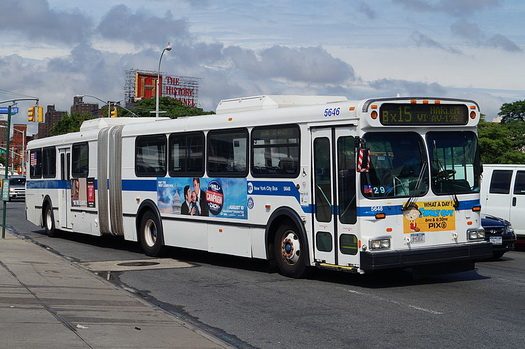 There will be no more free rides in the Big Apple.
New York City buses will resume front-door boarding — and thus fare collection — at the end of August, the MTA said Tuesday.
Transit officials said they had no choice but to resume collecting fares amid the agency's $10 billion "fiscal tsunami" wrought by the COVID-19 pandemic.
Read More at the New York Post