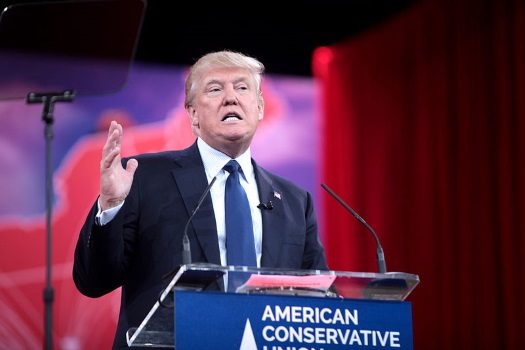 President Trump has threatened to send the feds to intervene in New York City following the surge in shootings that's left at least seven people dead and more than 50 shot in less than a week in the Big Apple.
"Law and Order. If @NYCMayor can't do it, we will!" the president tweeted Sunday night, retweeting a tally of the recent bloodbath.
Fifty-one victims were shot in 40 separate incidents across the five boroughs from Friday through Sunday, according to NYPD data Monday morning. Seven people were killed.
Read More at the New York Post