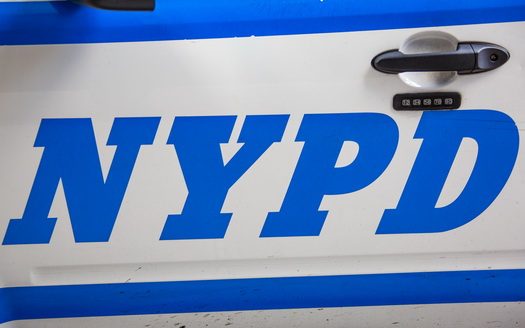 At least six people were wounded in shooting incidents across New York City Thursday morning, the New York Post reported.
In one incident, a 16-year-old boy was shot in the back as he left a party in Brooklyn at about 3 AM.
New York City has been rocked by a significant rise in shootings in 2020. 820 people have been shot in 665 separate incidents so far this year, far outpacing the number of shootings which had occurred by the same date last year.
In one particularly horrific incident, a 22-month-old baby was shot and killed in a drive-by shooting while his family was enjoying a barbecue in Brooklyn last week.
Yesterday, Mayor Bill de Blasio revealed his "central Brooklyn violence prevention plan" to curb gun violence in the hardest hit neighborhoods.
"This weekend in Brooklyn, we'll be taking action to stop the violence," de Blasio said.
De Blasio and city officials have come under fire for their anti-police stance following the mass demonstrations against the murder of George Floyd by a Minnesota police officer. The NYPD's budget was been cut by $1 billion last month and he police undercover anti-crime unit, which was responsible for the bulk of gun-related arrests, was disbanded on June 15.