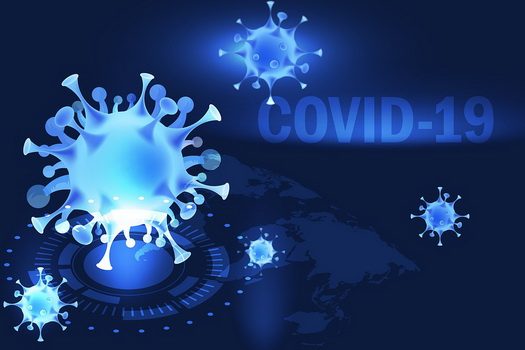 by CrownHeights.info
New York City has made it to Phase III of the reopening guidelines outlined by New York State Governor Andrew Cuomo, with one modification.
Back in New York City are salons, tattoo parlors, massage practices, and other personal services, so long as they do not exceed 50% of the building's total occupancy.
Masks are still required for entry into any business or public building, as well as the six foot rule of social distancing. Waiting rooms will remain closed for now, and businesses are encouraged to ask patrons to wait in their vehicles or outside the personal care facility.
Sadly, indoor dining, which was originally in the plans for stage three, has not been allowed over fear of similar outbreaks seen in other states.
As of Sunday, the most recent data shows there have been at least 213,852 confirmed COVID-19 cases in NYC since the beginning of the pandemic, with the total number of COVID-19 associated deaths hitting at least 18,583. To date, 55,170 people with COVID-19 have been admitted to a hospital, most of them having recovered and been discharged home.