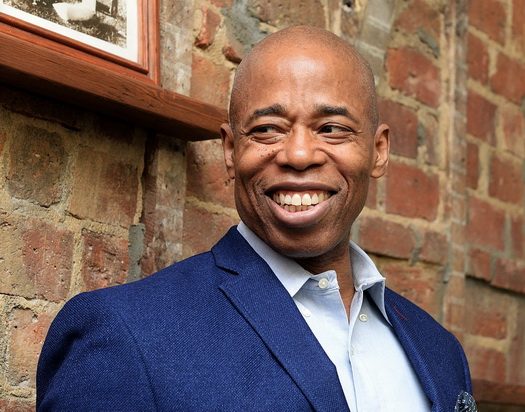 Brooklyn BP Calls for Probe of Poor Cop Response Times, Better Use of Manpower
Following a cut of a billion dollars from the NYPD budget and massive protests against police brutality, the Brooklyn Borough President said officials need to investigate response times to crimes and make better use of resources.
Brooklyn Borough President Eric Adams was joined at Borough Hall Wednesday afternoon by members of Black Lives Matter and the clergy after several weeks of shooting violence that has swept the city. However, Adams said police can do a better job of clamping down the violence and "need to do a better job."
He said there were allegations of officers responding late to violent crimes, including an incident on Troy Avenue where "a man and his wife were being violently assaulted – and the police never responded." He said there have been many cases of lesser crimes where police also either never responded or arrived hours later.
Read More at amNY