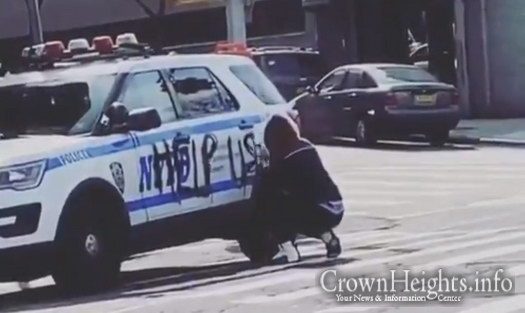 The New York City Council passed an $88 billion budget just after midnight Wednesday, which included slashing the $1 billion NYPD budget.
As part of the NYPD's budget cut, a nearly 1,200-person police recruiting class set for next month will be canceled, The Associated Press reported.
Mayor Bill de Blasio has said the loss of officers will not affect the safety of New Yorkers.
The NYPD will also be forced to cut in half overtime spending, redeploy officers from administrative functions to patrol and end police responsibility for school crossing guards and homeless outreach.
Funds from the existing NYPD budget will go to to education and social services.
Read More at 1010Wins