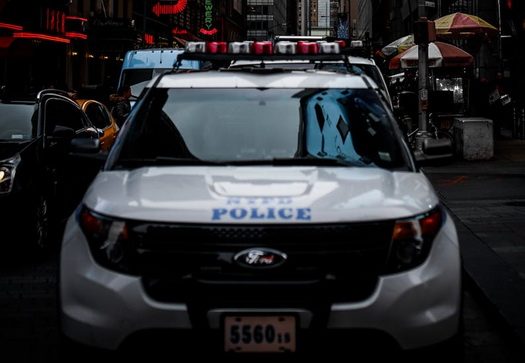 by CrownHeights.info
It's been a tough few weeks for the NYPD.
In less then 24 hours, NYC saw a wave of violence that left at least 18 people shot across the city, making it a total of 70 people who were reportedly shot in just one week, compared to just 26 in the same week last year.
As the city reals from the consequences of the George Floyd protests and calls to "defund the police", the NYPD saw a veritable deluge of requests for retirement, an increase of 49 percent over the same period in 2019.
One of the 272 police officers that are leaving the force is a Bronx Commanding officer, who put in his retirement paperwork due to a lack of guidance from NYPD brass during these reforms, which he claimed made it impossible for him to do his job.
Want to receive live updates and Breaking News for Crown Heights and the Chabad world directly to your Whatsapp? Sign up for CrownHeights.info's whatsapp updates.
Simply save our number 718-285-8000 to your contacts and send us a message.