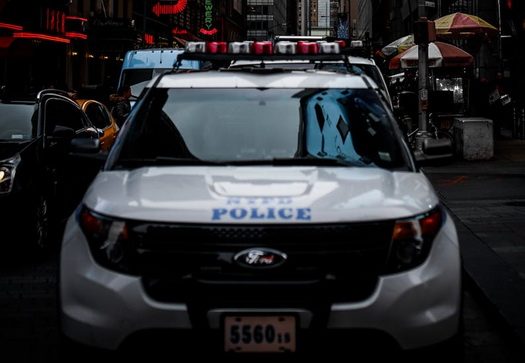 A labor strike is brewing in the NYPD.
A pair of flyers making their rounds among NYPD officers are encouraging them to call out sick July 4th — as retribution for police reform and a perceived anti-cop climate following the outrage over high-profile police killings of unarmed black men across the country, multiple cops told The Post.
One message calls for the strike to kick off at 3 p.m. July 4.
Read More at the New York Post