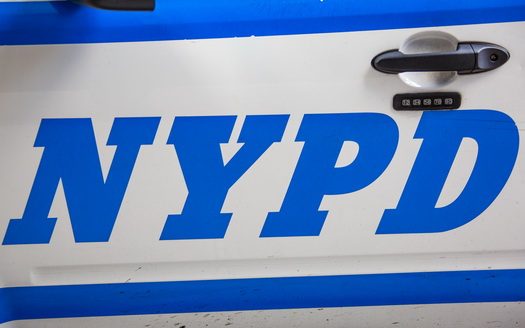 New York City Council leaders have issued a joint statement declaring their intent to back proposals slashing $1 billion from the NYPD budget.
Speaker Corey Johnson, Majority Leader Laurie Cumbo, Finance Committee Chair Daniel Dromm and Public Safety Committee Chair Donovan Richards, among others, said they support a plan to "get to $1 billion in cuts to New York City's police spending in the Fiscal 2021 budget."
The NYPD has a proposed budget of $6 billion, which Mayor Bill de Blasio has pledged to cut in response to citywide protests after initially backing the department.
The loss of $1 billion in funding would limit the scope and function of the police, but the City Council believes it shows a clear commitment towards reform.
read More at FoxNews.com