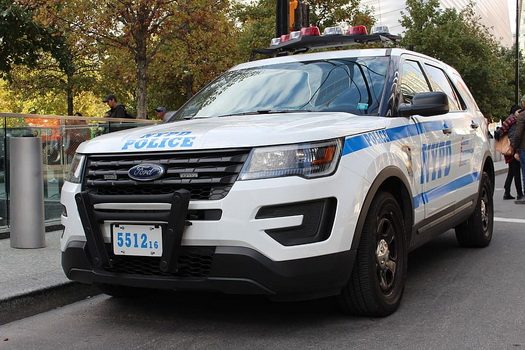 The NYPD will no longer make arrests or hand out tickets if people flout the mask-covering rules in the Big Apple, the mayor said Friday.
"Absent a serious danger to the public, NYPD will not take enforcement actions for failing to wear face coverings," Mayor Bill de Blasio said during his daily press conference.
The shift in enforcement comes two days after another controversial video emerged of a police interaction with a woman and her young child in the subway over a mask.
Read More at the New York Post