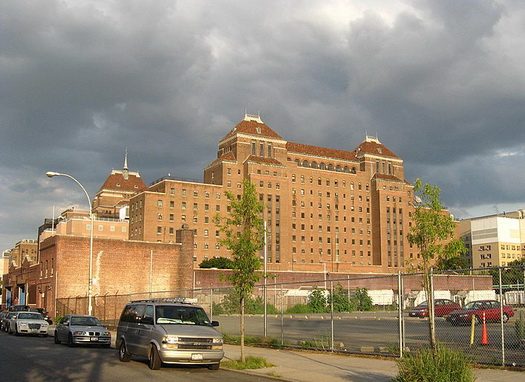 3,000 NYC Public Hospital Workers Out Sick, 924 Coronavirus Positive
More than 900 staffers at New York City's public hospital system have tested positive for the coronavirus and 3,000 have called in sick — revealing how the COVID-19 pandemic has ravaged front-line medical workers as well as patients, according to new data released Wednesday.
Unlike the police and fire departments, Health + Hospitals has been slow to release statistics regarding the number of workers calling in sick or who've tested positive for coronavirus.
The number of hospital workers infected with COVID, if anything, is likely undercounted and the city has only just begun regular testing of its health care workers for the coronavirus.
Read More At The New York Post