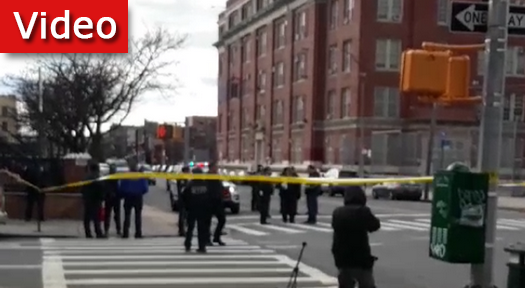 A 7-year-old boy was fatally struck by a vehicle while walking with his mom Thursday morning in Brooklyn, officials say.
The incident occurred at 8:11 a.m. at Blake and Pennsylvania Avenue in East New York.
EMS rushed the child to Brookdale Hospital in critical condition but later died, authorities say.
This is the second case in three days of a child being struck in East New York.
Read More at 1010Wins
7-Year-Old Boy Killed, Mother Injured After Being Struck by Vehicle @CitizenApp

Pennsylvania Avenue & Blake Avenue 8:16:53 AM EST