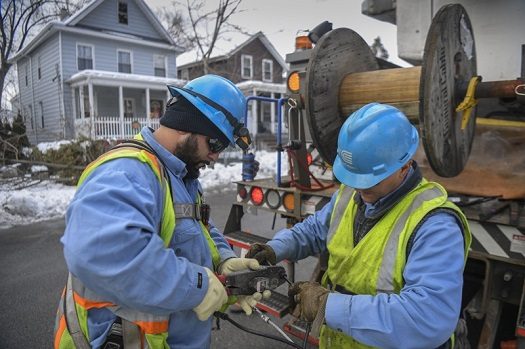 A plan from Consolidated Edison to raise rates on electric over the next years was approved Thursday by the state Public Service Commission, despite the protests of environmental and consumer groups.
Monthly bills for typical residential customers will climb 4.2% this year for electricity. In 2021, the average electricity bill will rise an additional 4.7%. In the third year of the plan, typical bills for electricity will rise 4%.
A press release from the state's Department of Public Services noted that the regulators cut the rate increase from Con Ed's initial proposal by 75%.
The increases will net Con Ed about $1.2 billion in extra revenue from its gas and electric business over the next three years.
Read more at crainsnewyork