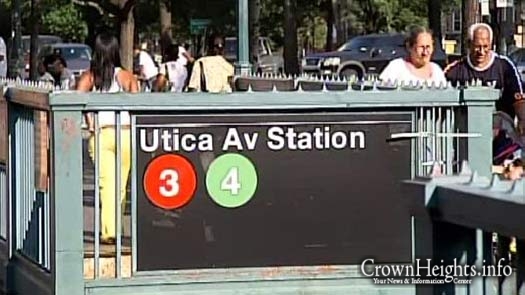 The MTA board voted 9-3 Wednesday to add hundreds of police officers to the subway system.
Gov. Andrew Cuomo first called for their hiring in September to stop fare evaders and step up safety.
The MTA says the 500 additional uniformed officers are necessary to combat a rise in crime on the subways.
However, the plan sparked controversy, and protesters fear it will unfairly target people of color.
Read More at CBS 2 News