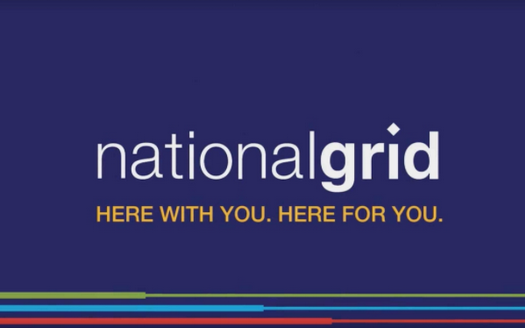 by CrownHeights.info
In what Governor Cuomo is being touted as a great victory for consumers, New York State has reached an agreement with National Grid US regarding its moratorium on gas service.
The moratorium, which halted any new accounts for natural gas throughout Long Island, Queens, and Brooklyn, had caused delays and hardship to many who found themselves limited in there choices for energy.
Only a few months ago, a Crown Heights eatery was forced to push off their opening date, as they were forced to change their restaurant equipment from gas to electric.
The agreement will lift the moratorium immediately, and will include a $36 Million dollar penalty to National Grid.
Skeptics point out the surprising terms, which would point to less of a mutual agreement and more of a court ordered settlement.
A social media commentator pointed out that such a high penalty would likely only hurt the consumer, as National Gris is likely to raise rates to cover the fine.
BREAKING: NYS has reached an agreement with @NationalGridUS to immediately lift the current moratorium on gas service in Long Island, Queens, and Brooklyn.

National Grid will pay a $36M penalty for the adverse impact of its moratorium.

This agreement is a victory for customers.

— Andrew Cuomo (@NYGovCuomo) November 25, 2019