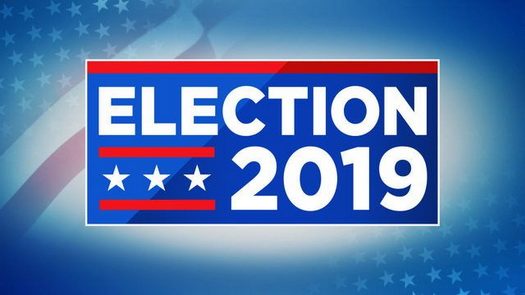 NYC Election Results (UPDATED 12:50AM)
Unofficial election results from the New York City November 5th election paint a simple picture on the winners and the losers. By far the biggest loss for the Jewish community is the likely passing of the proposed change to the voting system, making it Ranked Choice Voting.
The unofficial results show that all five proposals are winning by a wide margin. In the case of Ranked Choice voting, 473948 ballets said YES, while just 170529 said NO.
Public Advocate for New York City appears to be going to Jumaine Williams (D), who had previously won the coveted position in a special election.
In City Council District 45 – Brooklyn appears firmly in the hands of Farah Louis (D), with 12,910 votes to 127 of the nearest contestant.
Click Here to see updated Election Results