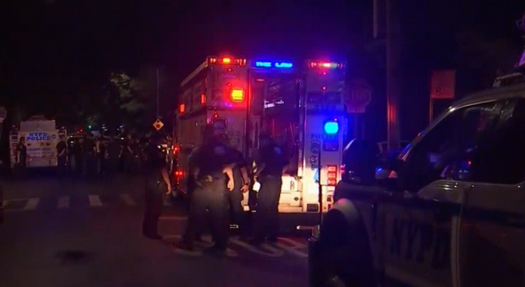 Twice as many people were shot last week compared to the same time last year — as the NYPD tallied an average of more than three gun-violence victims each day, official statistics revealed Tuesday.
The shocking surge — from 11 victims to 22 — came as overall shootings rose over the same period from 10 to 17, a 70 percent increase, according to NYPD crime statistics for the week of Oct. 21-27.
Meanwhile, year-to-date numbers compiled by the NYPD show total shooting incidents Jan. 1-Oct. 27 rose from 629 in 2018 to 660 this year, a 4.9-percent increase. Shooting victims year to date rose 3.8 percent, from 755 to 784.
Read More at the NYPost.com