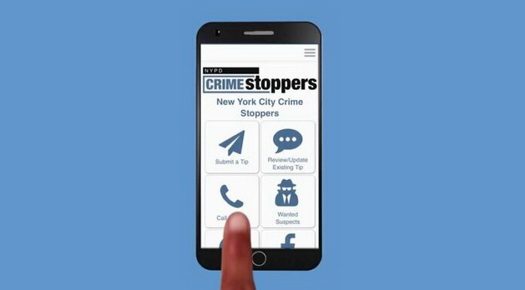 NYPD CrimeStoppers Launches App
A new smartphone app has given New Yorkers a new way to communicate crime tips to the New York Police Department.
The NYPD's new CrimeStoppers app was unveiled Thursday, and lets people send tips in multiple languages, along with photos and videos from their smartphone.
There is also a chat option in the app, allowing anonymous conversations between detectives and tipsters.
Those who submit a tip are given a code number they can use to track their case, and potentially collect a $2,500 reward if the information they provided leads to an arrest and indictment.
The best part, says the Police Department, the entire app only cost the Department around $3,000.