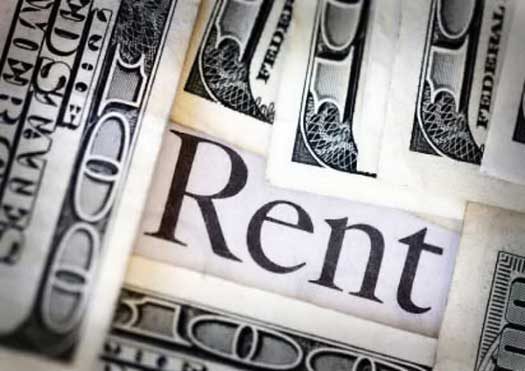 Rents are rising while concessions are falling in Manhattan and Brooklyn, but the opposite is happening in Queens, according to Douglas Elliman's July report on the city's rental market.
Manhattan's median rent increased by 5.7 percent year over year to hit $3,595, and Brooklyn's median rent went up by 1.7 percent to hit $3,000, a new record for the borough.
In Northwest Queens, however, median rents dropped 3.6 percent, compared to last July, to hit $2,915, according to the Elliman report. This was the first time in five months that prices in the borough had dropped.
Hal Gavzie, executive manager of leasing at Douglas Elliman, said in a statement that "ongoing uncertainty in the sales market" has helped strengthen the rental market thanks to "potential buyers still camping out with rentals."
"Prices keep going up, setting a record in Brooklyn this month, and concessions are elevated but falling," he said, "so it certainly seems like this market strength will continue."
Read More at herealdeal.com