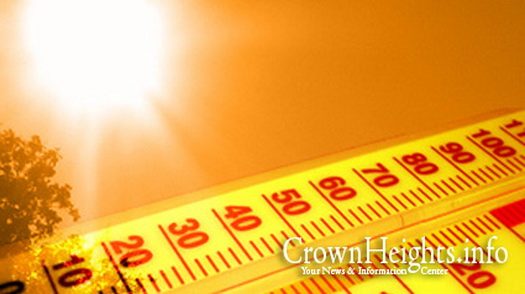 With a stifling heat wave on the way, New York City is opening its public cooling centers to help people avoid the dangerous temperatures.
The city's Office of Emergency Management announced Tuesday evening that cooling centers will open around the five boroughs on Wednesday and will stay open through Sunday, July 21.
"Heat indices Wednesday and Thursday are forecast to be in the low to mid-90. The peak heat is expected into the weekend, with temperatures in the mid to upper 90s and heat indices close to 105 degrees on Friday and close to 107 degrees on Saturday. Heat indices remain around 100 degrees on Sunday," OEM officials said in a statement Tuesday.