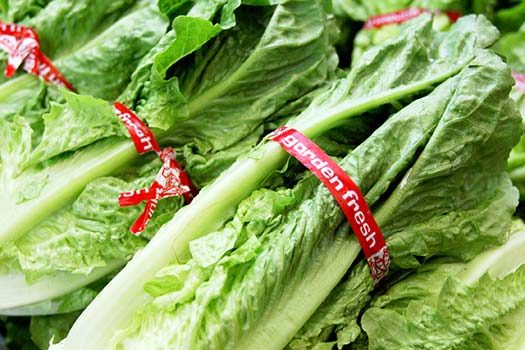 The U.S. Centers for Disease Control and the Public Health Agency of Canada are investigating an outbreak of E. Coli on both sides of the border that has sickened dozens.
Seventeen illnesses have been reported from California (3), Connecticut (2), Illinois (1), Indiana (1), Michigan (1), Nebraska (1), New Hampshire (2), New York (1), Ohio (1), Pennsylvania (1), Virginia (1), Vermont (1) and Washington (1). Illnesses started on dates from November 15 through December 8, 2017.
Based on the investigation findings to date, exposure to romaine lettuce has been identified as the source of the outbreak, but the cause of contamination has not been identified. The outbreak appears to be ongoing, as illnesses linked to romaine lettuce continue to be reported to the Public Health Agency of Canada.
These illnesses indicate that contaminated romaine lettuce may still be on the market (including in restaurants, grocery stores and any establishments that serve food). At this time, the investigation evidence suggests that there continues to be a risk of E. coli infections associated with the consumption of romaine lettuce.
Whole genome sequencing is being performed on samples of bacteria making people sick in the United States to give us information about whether these illnesses are related to the illnesses in Canada. Preliminary results show that the type of E. coli making people sick in both countries is closely related genetically, meaning the ill people are more likely to share a common source of infection.
That source of the outbreak is not currently known.
"Because we have not identified a source of the infections, CDC is unable to recommend whether U.S. residents should avoid a particular food. This investigation is ongoing, and more information will be released as it becomes available" the CDC said in statement.