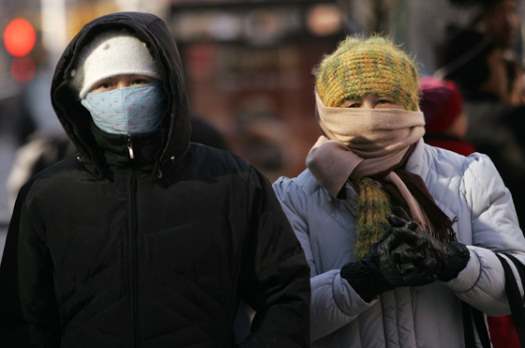 The Tri-State area is getting an early taste of winter following an unseasonably warm fall. A freeze warning is in effect from 6:00pm Friday until 8:00am Saturday for New York City, Westchester, Long Island and parts of New Jersey.
Strengthening winds and dropping temperatures will make it turn sharply colder Friday, with a record low tonight of 24 degrees.
Saturday will stay cold with a high around 38 before warming back into the 40s on Sunday.