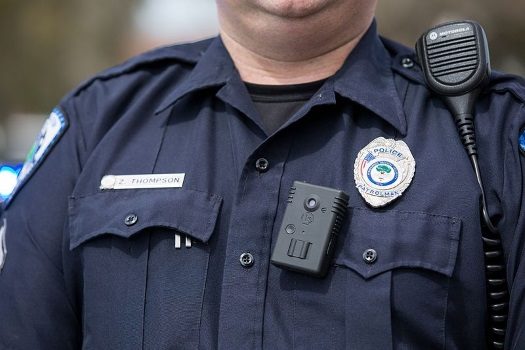 Illustration photo
New York City Police to Wear Body Cameras
from Reuters:
New York City and its largest police union settled on a tentative five-year labor contract on Tuesday that includes salary increases while also agreeing that all patrol officers will wear body cameras by the end of 2019.
The agreement "is a big step forward for a vision of safety in which police and the community are true partners," Mayor Bill de Blasio said at a press conference with union and police officials.
The New York Police Department, the nation's largest, already has a pilot program with cameras for 1,000 officers. But further rollout was stymied by a lawsuit, which the union agreed to drop as part of the deal.