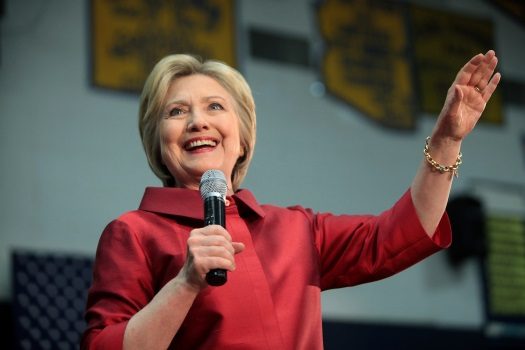 from Reuters:
If Hillary Clinton decided to run as an independent for New York City mayor this year, she would open with a sizable lead over incumbent Democrat Bill de Blasio, according to Quinnipiac University poll released on Wednesday.
Clinton led de Blasio 49 percent to 30 percent in the survey of 1,138 city voters. It had a margin of error of plus or minus 2.9 percentage points, meaning results could vary that much either way.
Since Democrat Clinton's loss to Republican President-elect Donald Trump in November, there has been speculation that the former U.S. secretary of state and U.S. senator from New York state might set her sights on the New York City mayoralty this year.