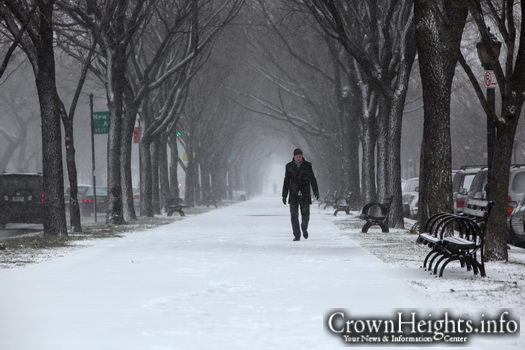 Illustration photo
The New York City Department of Sanitation has issues a "Snow Advisory" ahead of some wintry weather that could make for some slippery conditions during the Friday morning rush.
The snow is expected to begin falling Thursday night at around 10:00pm.
Forecasters are predicting a coating of snow of about 2 inches, although up to 3 inches are possible along the coast.
Officials say agencies should prepare for a potential response to snow downfall by loading salt spreaders, attaching plows and lining up personnel as needed.
For more information, visit http://www1.nyc.gov/site/severeweather/index.page.