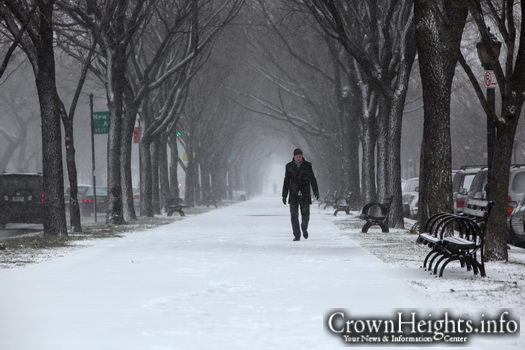 Illustration photo
A snow alert has been issued for the five boroughs ahead of an overnight storm that's expected to affect the Friday morning commute, the New York City Department of Sanitation said.
The storm is expected to bring light amounts of snow to the area, but its timing could snarl traffic and make traveling more treacherous than usual.
The alert goes into effect at 12 a.m. Friday, the agency said.
The AccuWeather forecast calls for up to 3 inches of snow in the city, 3-6 inches on eastern Long Island and parts of Connecticut, and 1-3 inches in areas north and west.