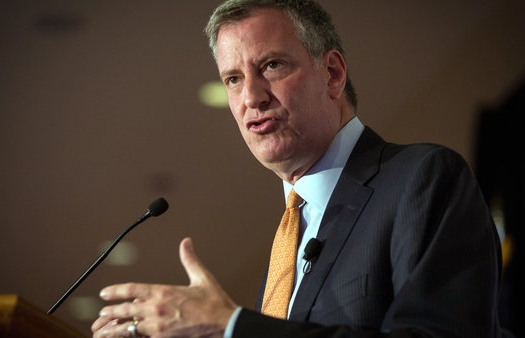 New York state lawmakers are pressuring New York City Mayor Bill de Blasio to accept the same property tax cap that now applies to every other local government in the state.
From the Journal Times:
Appearing at a budget hearing Tuesday in Albany, de Blasio argued against the tax cap, saying his administration has found billions of dollars in savings and is committed to building financial reserves to prepare for the next economic downturn.
He says the state should not impose new restrictions on its largest city and greatest economic engine.
The state Senate voted last week to impose the 2-percent cap on New York City.