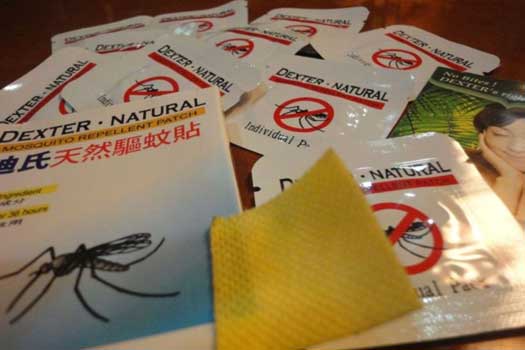 New York City health officials say three New Yorkers have contracted the mosquito-borne Zika virus, which can cause severe birth defects. All three had recently returned from countries in Africa and South America that have experienced an outbreak.
Some 80% of those infected with the Zika virus don't even feel sick, and most who do have relatively mild symptoms such as a fever, rash, joint pain or pink eye. But the virus can cause neurological ailments, especially in fetuses and newborns. Brazil alone has reported more than 4,000 cases of microcephaly — a neurological disorder resulting in the births of babies with small heads — in infants born to women infected with Zika while pregnant.
Officials said one of the sickened New Yorkers is pregnant.
The disease is not believed to spread via human contact and the mosquitoes believed to carry it are not found in New York, so there is little worry the disease will spread in the city.