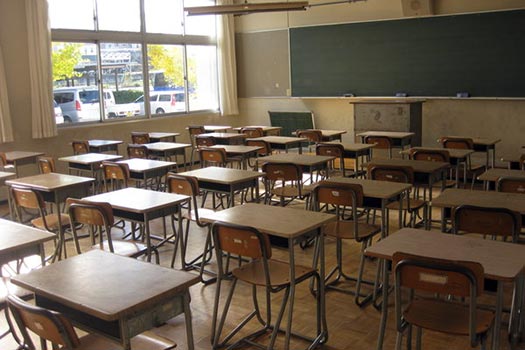 Illustration photo
A new bill in Albany would enable parents and others to demand New York State enforce the legal requirement that religious schools like those that 11,000 Kiryas Joel children attend provide adequate instruction in subjects such as English and math.
Current law leaves it to public-school superintendents to verify that students attending private schools in their districts receive a "substantially equivalent" education in secular subjects. Under the proposal introduced by three Rockland County lawmakers, people who feel that standard is not being met could file a complaint with the state education commissioner, who would investigate and could compel one of several prescribed remedies.
Assembly Democrats Ken Zebrowski and Ellen Jaffee, each of whom represents part of the Town of Ramapo, introduced the bill in December, shortly after a federal lawsuit was filed against four Hasidic yeshivas in Ramapo that charged that the schools were shortchanging students by focusing almost exclusively on religious studies. State Sen. David Carlucci, a Democrat who represents most of Rockland County, brought the legislation to the Senate this month.