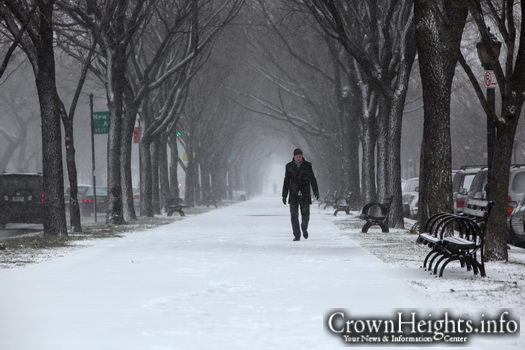 Illustration photo
New York City's Department of Sanitation has issued a snow alert, starting at 8:00pm tonight, Thursday. The National Weather Service says it expects rain tonight for the city, followed by a little snow after 1:00am Friday.
If there's snow on Friday morning, it should be over by around 9:00am.
City workers will be loading salt spreaders, attaching plows if necessary, preparing tire chains and notifying extra personnel as needed.
The Sanitation Department is coordinating with the Office of Emergency Management and transportation department.