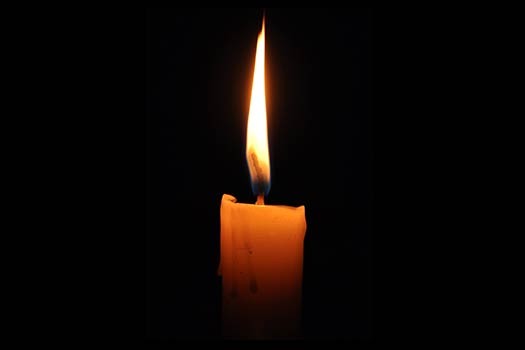 BDE: Mr. Isser (Irwin) Goldstein, 75, OBM
With great sadness we report the passing of Mr. Isser (Irwin) Goldstein OBM, a former Crown Heights resident who was mekarev through a letter in a Sefer Torah and is the father of Shluchim.
He was 75 years old.
He is survived by his wife Golda, his children Feivel Goldstein, Rabbi Dovid Goldstein (West Houston, TX), Rabbi Reuven Goldstein (Cupertino, CA), Chavi (Menachem) Rubinstein (Los Angeles, CA), and his sister Nan Carson.
The Levaya will take place in Housten this coming Sunday.
Shiva information to be announced.
Boruch Dayan Hoemes